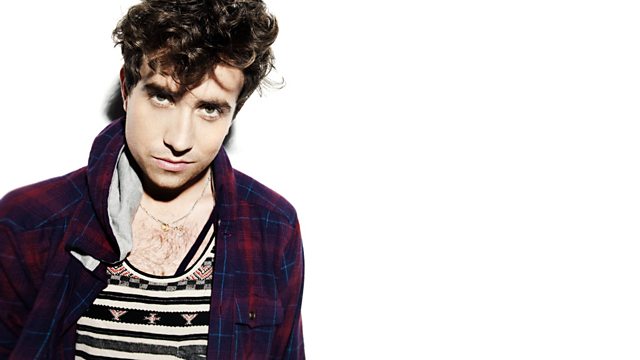 Wednesday With Grimmy: Totes Inappropes
Kelly Clarkson is our mystery guest talking and laughing about her dogs, rubbish Christmas presents and The Kardashians.
You tell Nick your totally inappropriate stories and it's all about regrets on Stupid Street. Nick speaks to more talented street dancing and mandolin playing teens for the Teen Awards trail.