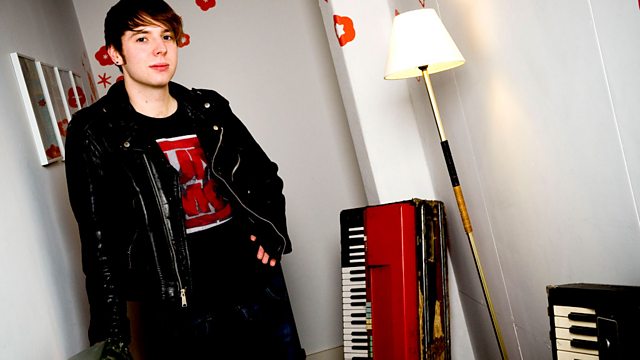 Squarehead in Session!
This week Rory has Irish indie-popsters Squarehead in session, bringing you four tracks of sweetly melodic indie jangle!
Also, James Loveday brings us his monthly look at the world of Northern Irish rock and metal, RTE 2FM's Cormac Battle gives us his tips for the top, and Phil Taggart has a gig report from the IMRO showcase in Belfast!