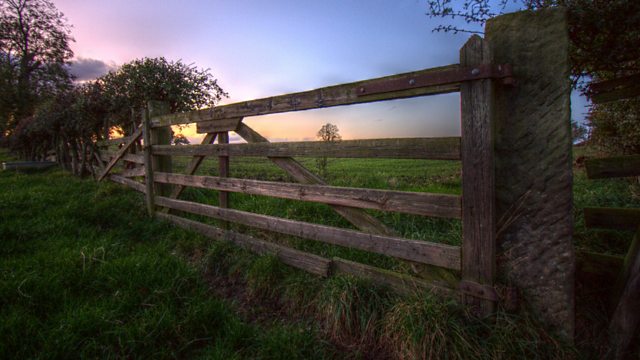 Farming Today This Week
Charlotte Smith hears the English apple harvest will be the best in decades. Despite drought and late frost, 55 varieties of British apples will be in the shops this season. Farming Today This Week visits one Worcestershire farm which is taking out a traditional Bramley orchard and planting one of the most popular modern verities, Gala, which will make them much more money.
On a visit to a the National Apple Collection at Brogdale in Kent, Charlotte Smith tastes a new variety of apple which could help extend the UK growing season, and in North Cumbria Caz Graham is shown four 'lost' varieties of apples which have been re-discovered.
And Adrian Barlow, from English Apples and Pears, says that British producers could produce even more in the coming years, taking the UK to over 60% self-sufficiency in the fruit.
Presenter: Charlotte Smith. Producer: Melvin Rickarby.
Last on