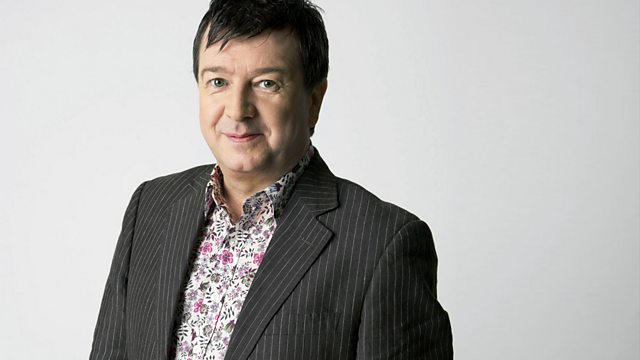 Jonny Trunk's Underground Surf Music
A 60 minute compendium of audio gloop, hosted by King of Freaks, Stuart Maconie, plus every week a special guest presenting a skewed example of weird music. This is the boiled-down peculiar little brother to Sunday's Freak Zone.
Tonight our friend Jonny Trunk explains that there's more to surf music than the Beach Boys. Grab your board and ride the wave!
Last on