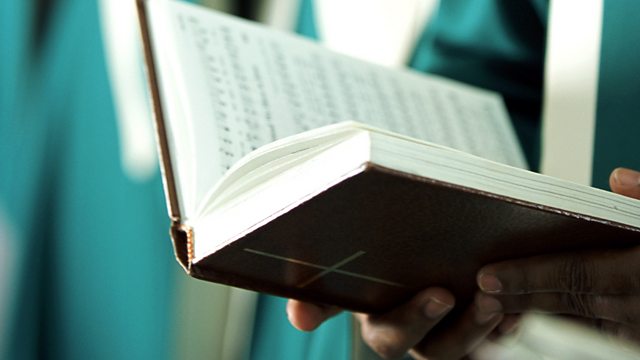 05/09/2011
For live and listen again please follow the Daily Service title link at the top of this page
A space for spiritual reflection with a bible reading, prayer and a range of Christian music.
Theme: Learning for life - in company with God
Led by Canon Chris Chivers.
Glorious things of thee are spoken (Abbots Leigh)
Psalm 19:7-14
Your word is a lamp (Rizza)
One more step (Carter).
Last on