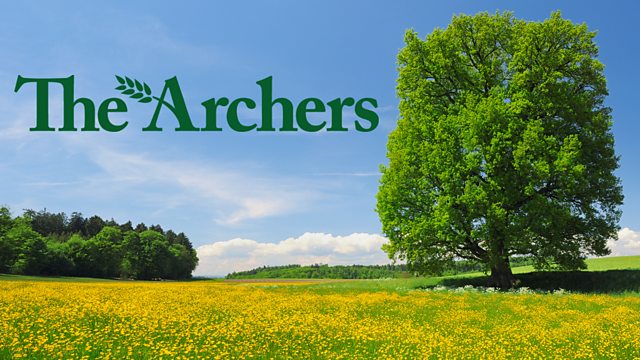 09/09/2011
Jennifer tells Jill the news about Jack's stroke. Jill asks Jennifer to pass on her prayers to Peggy.
Pip's looking forward to Dubrovnik. As she and Ruth deal with a newborn calf, they discuss the salesman Pip met at the dairy event. He was giving it the hard sell, but Pip's interested in his suggestions for improving herd health and profitability.
Jill and Elizabeth discuss the twins' first days at the Cathedral School. Lily's getting stuck in to activities and Freddie has made a friend, Lachlan. When Elizabeth asks Jill about the enamelling Peggy's started her on, Jill realises Elizabeth hasn't yet heard about Jack.
Waiting for the results of Jack's scan, Jennifer tries to distract Peggy with talk of Debbie's impending visit, Phoebe's arrival in South Africa and Ruairi's new school. However, Peggy laments having to tell Elona about Jack's condition.
At home, Jennifer looks on the bright side. Jack's stroke was mild. Peggy feels this could be just the start though. The last part of Jack's life should be happy and peaceful, as it has been at The Laurels with Elona. If he's seriously disabled, The Laurels may not be able to look after him. She has no idea what would happen then.
Last on