Thyroid Cancer

Thyroid cancer affects three times as many women as men and there are currently about two thousand new cases each year. Although it's a relatively rare condition, the numbers diagnosed are increasing. So what is thyroid cancer, and how is it detected and treated? Jenni is joined by Laura Moss, who is a Consultant Clinical Oncologist at Velindre Cancer Centre in Cardiff and by Helen Hobrough the Chair of The Thyroid Cancer Support Group in Wales.

We Are Three Sisters by Blake Morrison

The author Blake Morrison has written a new play about the Brontë sisters called 'We Are Three Sisters'. The title comes from the words used by Charlotte Brontë when she met her publisher for the first time. He had assumed that all of the sisters' work was written by a lone male author. The play is also loosely based on Chekhov's Three Sisters. Jenni is joined by Blake Morrison and Brontë expert Juliet Barker.

We are Three Sisters opens at The Viaduct Theatre Halifax from Friday 9th Sept to Saturday 17th September, then tours nationally until November 26th 2011.

Northern Broadside - We Are Three Sisters

Child Benefit and Truancy

The Government is considering proposals to withdraw Child Benefit from parents whose children play truant from school. At the moment schools can apply to the courts to fine parents whose children regularly miss school for no good reason, but many parents refuse to pay. Magistrates are then reluctant to send them to jail, so they are not held accountable and their children carry on skipping lessons. Joining Jenni to discuss how far the suggested measures could tackle the problem of truancy are Kathy Gyngell, Research Fellow from the Centre for Policy Studies and Amber Rudd, Conservative MP for Hastings and Rye.

Bear Hunting in Quebec

In mid-September every year, in the province of Quebec in Canada, women get together to learn how to hunt bear with The Quebec Hunting and Fishing Federation. It's an attempt to get more women involved in a traditionally male pastime. Critics say it's a sign of how desperate the hunting lobby has become to increase its numbers. They say bear hunting is cruel and unnecessary, but supporters say it's part of the Canadian way of life. Anne Kostalas reports.
Woman's Hour Power List 2014 – Game Changers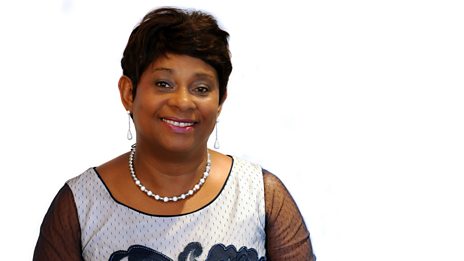 Doreen Lawrence is named number one game changer.
Woman's Hour Takeover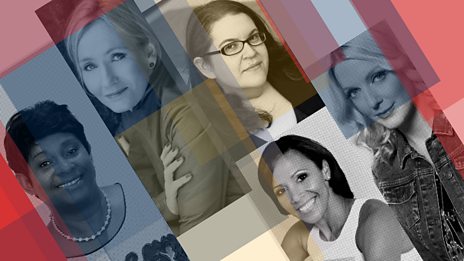 Five remarkable women take over Woman's Hour for one week.
Podcasts
Discover cooking techniques and tips to help you perfect your cooking know-how. Jenni Murray and…

Which ten women in the UK have done most to game-change the way power operates in the UK, whether in…

Woman's Hour brings you the big celebrity names and leading women in the news, with subjects ranging…