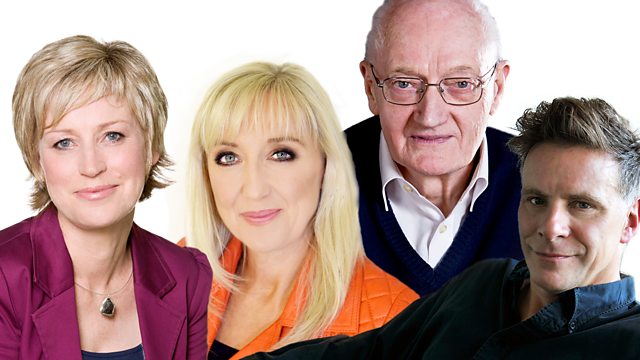 04/09/2011
We're approaching the 10th Anniversary of the Twin Towers attacks in New York, and on the show today Elizabeth Goren tells us why she felt she needed to tell her story of working with the cities traumatised fire-fighters in "Beyond The Reach of Ladders." We'll also hear from Imam Feisal Abdul Rauf about how his vision of a community centre in New York based on the ideals of Cordoba in Spain got hijacked by mischievous anti-Islamists.
Ricky will be speaking to John Matthews, who made a decision to leave a successful business career and serve the Church, and he retells a great story of when he told his young son that they were giving up everything to leave America and return to a more humble lifestyle in Scotland - don't miss it.
David Cameron's initiative Working Families Everywhere aims to get 'troubled' families out of work and into jobs, with the help of Family Champions. We find out just what these Family Champions will do, and Ricky and his guests explore whether or not this is a good approach for unemployed families here in Scotland.
Some fabulous music too. And of course we'd love to hear from our listeners, any thoughts/comments or stories about your favourite music - email the show at: Sundaymorningwith@bbc.co.uk.
Last on