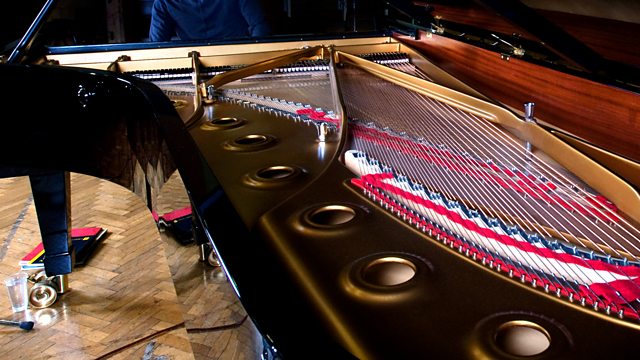 Christoph and Julian Pregardien
EDINBURGH INTERNATIONAL FESTIVAL 2011
Two lyric tenors in one family, the distinguished recitalist Christoph Pregardien is joined by his son Julian Pregardien and his regular recital partner, pianist Michael Gees for a fascinating journey through some of the well-loved and lesser-known lieder for both solo voice and duets. Presented by Mary Ann Kennedy.
Mozart: Sehnsucht nach dem Frühling
Mozart: Komm, liebe Zither
Beethoven: Der Kuss
Beethoven: Adelaide
Schubert: Die Forelle
Schubert: Fischerweise
Schubert: Im Frühling
Schubert: Der Musensohn
Schubert: Auf dem Wasser zu singen
Schubert: Der Zwerg
Schubert: Im Abendroth
Schubert: Erlkönig
Brahms: All' mein Gedanken
Brahms: Es steht ein Lind
Brahms: Da unten im Tale
Brahms: O die Frauen
Brahms: Sieh, wie ist die Welle klar
Schumann: Frühlingsfahrt
Schumann: Die beiden Grenadiere
Schumann: Abends am Strand
Schumann: Selected songs from Dichterliebe
Christoph Pregardien - tenor
Julian Pregardien - tenor
Michael Gees - piano.
Last on