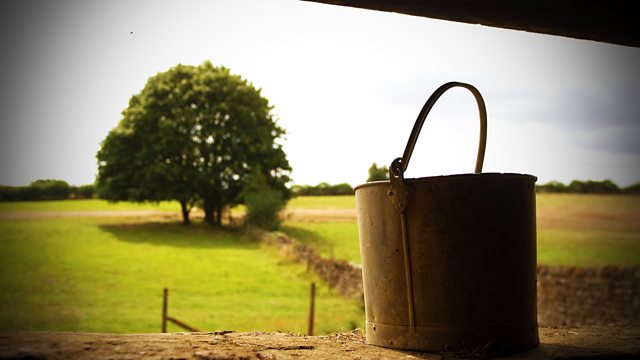 08/09/2011
Phoebe's disappointed she can't take all her sentimental items to South Africa. To get around the baggage limit, she seems to be wearing her wardrobe, including a sweatshirt from Vicky and Mike. At the airport, Roy and Hayley say an emotional goodbye. Afterwards they share a joke, but Roy's suddenly overwhelmed. He admits he didn't think it would be so hard to let go.
When Tony calls on Peggy, she asks him to take her to the hospital at once. Jack has had a stroke. Peggy's knocked sideways, but stays typically focused and resilient. The doctors will keep an agitated Jack in overnight and do a scan tomorrow. Peggy remembers her own stroke. At least she understood what was happening, unlike poor Jack.
Later, at home, Pat reassures Tony that they'll all take turns to help Peggy. Lilian's at Peggy's now and is willing to stay all night. Tony reports that Jack's on a drip. Jack kept pulling it out but Tony made sure Peggy wasn't aware of that. They remember why Tony went to see Peggy - to ask for a loan. Pat and Tony agree that he just couldn't bring it up under the circumstances. They resolve to battle on themselves, but goodness knows how.
Last on
Countryside Insights from The Archers