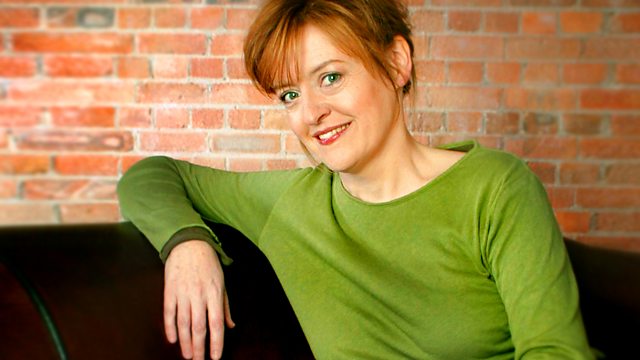 08/09/2011
Listen in pop-out player
Consumer news with Winifred Robinson.
A charitable trust in Stratford upon Avon has agreed to fund the overtime of three uniformed officers. The officers will patrol the town centre at peak times. The Police Federation complain that it illustrates that there is no case to push through the cuts in the number of police officers currently being implemented in England and Wales.
The Somerset Village of East Coker sits in an area designated as being of outstanding natural beauty. The last resting place of the poet TS Eliot, the village is now facing the prospect of nearly four thousand new homes being built within its parish boundaries. There is almost universal opposition from within the parish to the scheme; why is it being built and will the government's commitment to localism in planning help or hinder their campaign?
Car sales rose by seven per cent in August and the number of electric vehicles trebled compared to last year but that still meant only 34 were sold; this despite a generous government subsidy available for the purchase of a range of electric vehicles. Do the incentives need to be revised or is the age of electric vehicles so far off we would be better off spending our money on more familiar low carbon motoring alternatives like hybrid cars.
There has been a surge in the mis-selling of domestic renewable microgeneration, claim the body which sets the standards for the industry. Real Assurance, say unscrupulous salesmen are using high pressure sales techniques, reminiscent of the bad old days of double glazing sales, to push people into buying systems.
Teenagers have no idea how much basic items cost and consequently are unable to control their personal finances, says a survey by T Mobile. But did they ever?
Last on