I Survived 9/11 - Vanessa Lawrence

Ten years ago, on the morning of 9/11, Manchester-born artist Vanessa Lawrence was painting the sunrise over Manhattan from her studio on the 91st floor of the North Tower of the World Trade Centre. As she came out of the lift onto the 91st floor, she felt the blast as the first plane hit. She battled her way down 91 flights of stairs and escaped, only to be caught up in the collapse of the South Tower. She tells Jane the remarkable story of her survival and the effect the experience has had on her life.

I Survived 9/11: UK, a documentary about Vanessa's story, and those of two other British survivors, is on the Bio Channel at 8.00 pm on Thursday 8 September.

Women's fiction – an insulting term?

The term 'Women's Fiction' will no longer be gracing WH Smith's shelves after two customers complained to their chief executive Kate Swann, appealing to her 'in sisterhood' to remove the term. Teacher Julia Gillick and policy advisor Claire Leigh complained to WH Smith after spotting a stand branded 'Women's Fiction', which they felt was outrageous and offensive. So, is the term Women's Fiction offensive and demeaning to women or is it a handy label for shoppers to find books they like? Claire Leigh and the author Judy Astley join Jane to discuss.

Children and Food Allergies

What's the best way to prevent food allergy in young children? Allergy rates in the UK seem to have risen significantly since the 1970s. A study currently under way (the EAT study) is testing the idea that our introduction of some foods into babies' diets may be too little too late… So is the current thinking moving away from total avoidance towards introducing potentially allergenic foods into the diet at the right time? And how is the health profession currently dealing with allergy, given that new NICE guidelines on diagnosis appeared earlier this year? We'll be hearing the latest of children and food allergy from Gideon Lack, Professor of Paediatric Allergy, King's College London and from Mandy East of the Anaphylaxis Campaign.

What's in a name?

Choosing the name for a business or product is often the first thing an entrepreneur will do … but how can you make sure it's the right one? We talk to Julia Wild, MD of brand agency, Iconic.
Woman's Hour Power List 2014 – Game Changers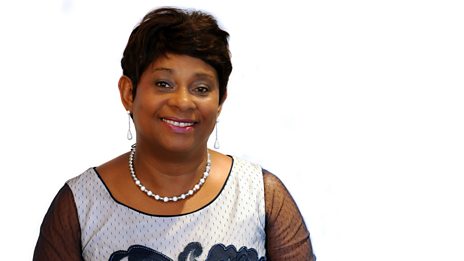 Doreen Lawrence is named number one game changer.
Woman's Hour Takeover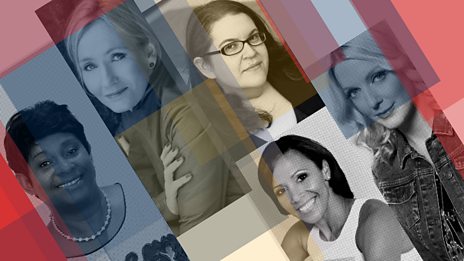 Five remarkable women take over Woman's Hour for one week.
Free downloads
Discover cooking techniques and tips to help you perfect your cooking know-how. Jenni Murray and…

Which ten women in the UK have done most to game-change the way power operates in the UK, whether in…

Woman's Hour brings you the big celebrity names and leading women in the news, with subjects ranging…