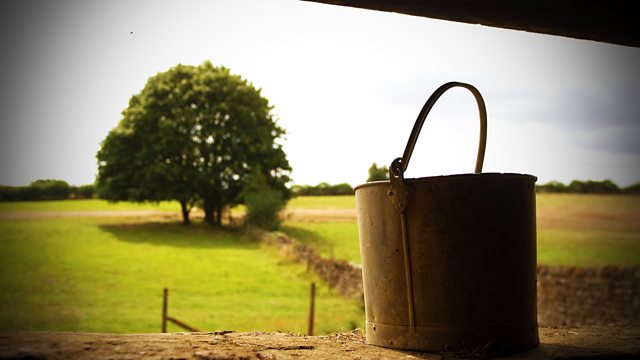 07/09/2011
Ruth and David admire the cows at the Dairy Event. David's impressed by arable farmer Spencer's interest in it. Pip's been talking to an expert on milk contracts, and Spencer's mesmerized by a budget-busting robotic milking system.
Susan complains about her back, which hurts from all the bending while carrot lifting . She can't wait to be back in the dairy. Pondering Phoebe's upcoming departure, and the fact that Jennifer's bound to be lonely, Susan considers her own future grandchildren and their education.
Tony's wary of trying to sell carrots in Bridge Farm bags, but manic Pat doesn't want to throw them away. He points out that the co-op will take them, albeit at a low price. Pat's determined not to be ashamed of their name. She breaks down, and Tony encourages her to let it all out.
Pat apologises for her outburst but she's had another look at the accounts and realises they can't go on much longer. Tony agrees, and suggests going to see Peggy to ask for help, until they can build up sales again. Pat admits there doesn't seem to be any other way. Peggy's out tonight, so Tony will go round tomorrow with the begging bowl.
Last on