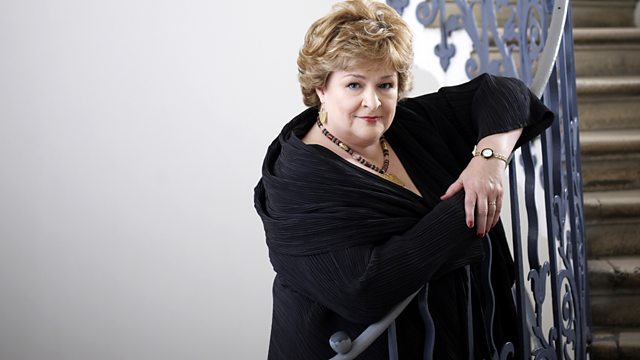 Performer Profile: Gustav Leonhardt
Catherine Bott in conversation with the late Gustav Leonhardt: keyboardist, conductor, musicologist and teacher, who was one of the great pioneers of Early music.
With great sadness, we learn of the death of Gustav Leonhardt on 16th January. In a change to the schedule, we repeat an interview that Catherine Bott recorded with him last year about his life in music, his great love of Bach and about a variety of Early music issues whilst featuring some of his many recordings, including music by JS Bach, Louis Couperin, and Sweelinck. This is the last interview that Gustav Leonhardt gave to the BBC.
Last on