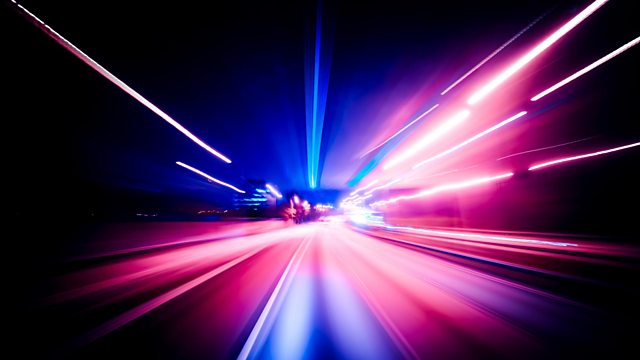 Exchange and Return: Mira Calix, Larry Goves, Tansy Davies
Sara Mohr Pietsch presents music from Mira Calix, Larry Goves and Tansy Davies, and discusses their year long compositional project, Exchange and Return.
Exchange and Return involved Mira Calix sharing and exchanging her artistic experiences, practices and background, rooted in dance music and experimental electronic music, with two composers who come from a more formal classical background. Larry Goves and Tansy Davies in return, taught Mira Calix the fundamentals of writing for and orchestrating real instruments.
Hear and Now has been following the project across the year, and was present at the Britten Studios in Aldeburgh for the final concert, where the music composed across the year was performed.
Performers:
Peter Sparks (Clarinet)
Catrin Win Morgan (Violin)
Haruko Motohashi (Violin)
David Aspin (Viola)
Oliver Coates (Cello)
Sarah Nicholls (Piano)
Sarah Cresswell (Percussion)
Mira Calix & Larry Goves (Live Electronics).
Last on