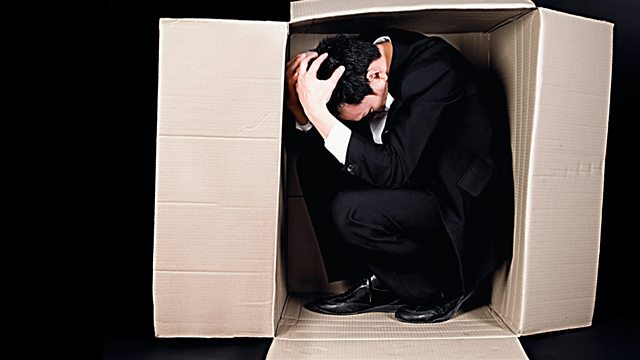 Occupation
by Andy Macdonald.
A tense and powerful drama exploring the timely issues of unemployment, ethics and international conflict. A fifty year old factory employee finds his own way to make a stand. With orders still on the books, Kenny Gall refuses to leave the factory he has worked in for more than thirty years. This will have serious implications for the company, his daughter, Ashley, and for a local ex-serviceman.
Kenny ..... Alexander Morton
Ashley ..... Sally Reid
Guy ..... Brian Ferguson
Jade/Clare ..... Tracy Wiles
Directed by Gaynor Macfarlane.
Last on