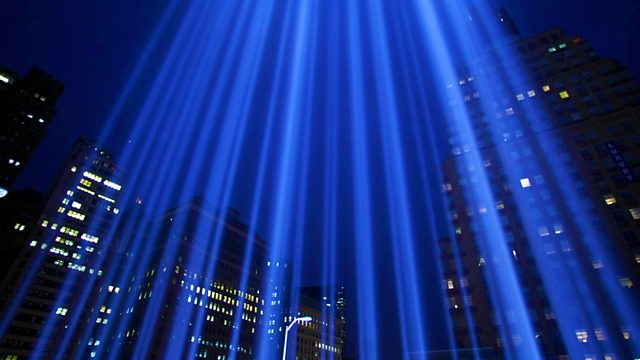 Five internationally acclaimed writers consider the impact of the momentous events of September 11th, 2001. Ten years on, these authors use imaginative letters to reflect on the consequences for Britain, America and the world.
Today's letter is from Naomi Alderman who was working for a Manhattan law firm in an office overlooking the World Trade Centre when the planes struck the twin towers. Her experience that day led her to give up her career and become a writer. But the character she imagines in her letter reflects an even more profound change.
Producer: Julian May.
Last on