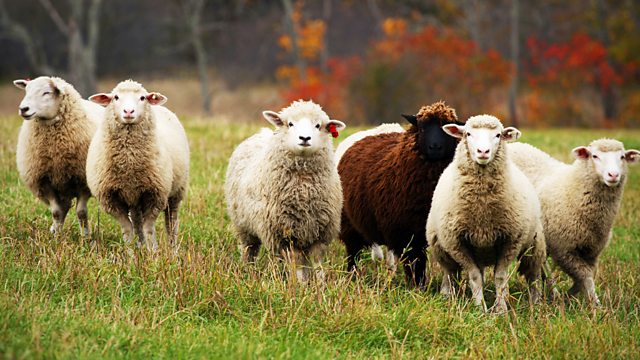 06/09/2011
The RSPCA is warning pet owners not to keep so called designer micropigs in the home. The RSPCA says owners can be surprised when what starts off as a tiny piglet can grow into an unexpectedly large animal that has specialist welfare needs. The Chair of the Kune Kune Pig Society, Wendy Scudamore agrees with the RSPCA and says owners need to be aware, responsible and have space to keep pigs outdoors.
The National Farmers Union says it's stunned that Natural England, the body that would issuing licences for a trial badger cull in England, has questioned DEFRA's scientific methodology. A consultation into the proposals which would aim to reduce bovine TB in cattle is still ongoing. The Badger Trust says it is appropriate for all interested parties, including Natural England to contribute to the debate. And also in the programme, the apple harvest is three weeks earlier than usual. Anna Hill is at a Suffolk fruit farm as they bring in the Gala crop.
Presenter: Anna Hill; Producer: Angela Frain.
Last on