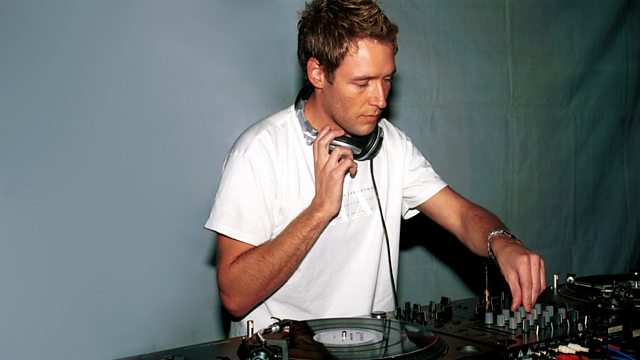 The UK Producers
Jay-Z and Alicia Keys' 'Empire State of Mind', Eminem and Rhianna's 'Love The Way You Lie', 50 Cent's 'Dial 911'. All big tunes by global megastars, but did you know they were all produced by some of the UK's finest?
Without our boys from Birmingham, Newcastle and London, these top selling tunes just wouldn't exist.
BBC Radio 1Xtra takes an indepth look into the story of the UK's hottest producers.
- Pioneer of pushing our sound Stateside, Adam F, tells us how he hooked up with hip-hop's finest back in 2001 for his groundbreaking album 'Kaos'
- Dready gives us an insight into what it's like to work with Busta Rhymes
- Al Shux takes us on a tour of his studio and plays an exclusive beat he's just sent to Nas
- Sermstyle breaks down a tune he's done for Mann, from bass to vocal sample
- Alex Da Kid takes us back to the day he learnt to produce in his mate's bedroom
- Chase & Status explain how they started producing for platinum selling artists
- Benga drops a new production live at the Sonar festival in Barcelona
- And Labrinth breaks down the success of his raw sound.
Snoop Dogg, Neyo, Jason Derulo and DJ Khaled also guest on the show - if you've ever wanted to produce a hit record, make sure you listen closely!