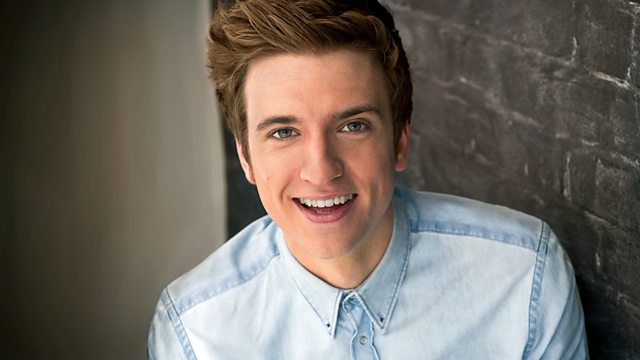 Wednesday - Super Nanny and Her Naughty Step
Super Nanny was on the phone all the way from America. Greg set her up with listener Josh and she told him she'd put him on her naughty step!
There was an amazing Best Bit of the Radio from Yesterday from BBC Newcastle, plus, Greg received an email from Benjamin's (who spoke to Elmo yesterday) Dad.