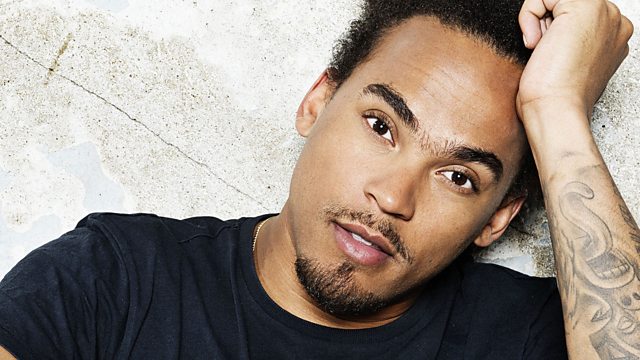 Hands Off My Snacks
Today's First Text goes to Grant Lengbitter in Essex. That's not his real name BTW
Dev's in recovery mode after taking on Zane Lowe last night in 'Versus'. He says he won… Although he did manage to shoe horn in Bruce Willis – 'Secret Agent Man' yes he did!
We try out a ladies only 'Super Good Friday' – not so good. Must try harder ladies
Dev The Godfather. 6 years ago one of Dev's friends decided to appoint him God Father to a young boy. You're supposed to take an interest in the child's upbringing and personal development. You should work on that Dev
Men in boots. Yay or Nay? You said – 'No Thanks'
It's Freedom Friday on Here All Week & Ellie in Newcastle presses play on her chosen track: Air Traffic – 'Shooting Stars'. She's been Here All Week and you can too! Have a think about what tracks you'd play if you were the resident DJ, get online and fill in the form and you could be on the show - bbc.co.uk/radio1/dev/hereallweek
It's Day 1 of training. Claira the PT tells Dev the plan to try to get him fighting fit. He seems somewhat reluctant… let's gooooooooooooooooooooooo!