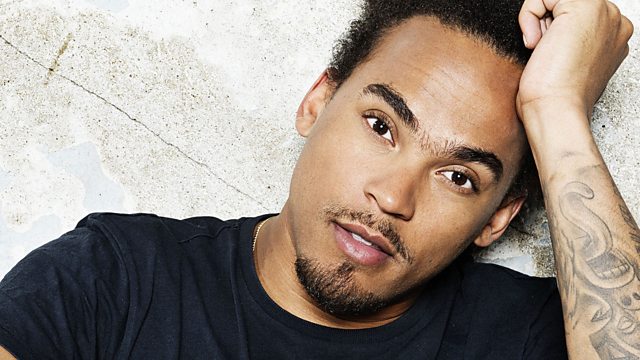 Dev Is A Tool
Stand up Mr. Alan Jones on the A27 you are today's winner of the very first text of the day. It's on its way to you now.
Don't you hate it when you like a song but you don't know what it's called then you go into a record shop and sing it to the assistant? Who does that? Dev…
Dev gets very enthusiastic that Paolo Nutini is in session tonight with Zane Lowe. Actually he's not. Snow Patrol are though. 7pm BBC Radio 1 – tune in!
Have you seen Tool Academy? Girlfriends trick their stupid boyfriends into a televised competition which isn't actually a competition at all it's a smoke screen to show them up as being tools. New fave show! And even better news is the American version is about to be screened. Expect quotes from the show on a radio near you between 4-6.30am soon!
Daily Dilemma - Max from Tunbridge Wells - What would you do?!
I was offered an interview for my dream job yesterday. The only problem is that the interview is next week and I am going to be in Turkey with the girlfriend. I contemplated changing my flights but I will probably be minus a girlfriend if I do that! Asked if I can have another date for an interview but they said that they cannot do that.
Your advice:
Holiday, booked, definite. Interview, job possibility not definite. How you feel if you didn't get the job and missed the holiday
Let your girlfriend take her mum on holiday instead. That way he knows she'll and it would put him in good books with her parents whilst being able to go for interview
Get the interview moved. Tell them the truth - that your on hols. If they can't move they're not worth working for!