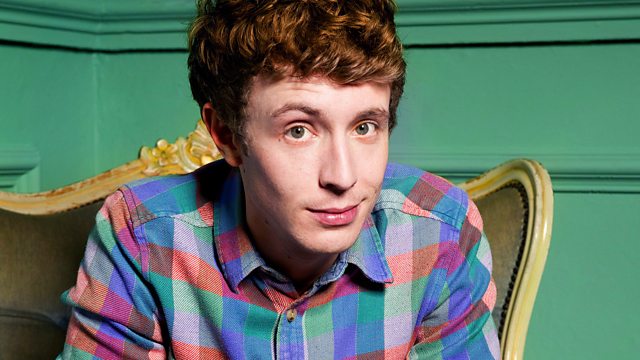 Episode 22- Matt's Appraisal
Matt has an appraisal live on air as we re-live some classic moments from the last months. Including The Blackout, Harry Potter stars & the Top Gear team being very, very filthy.
Imagine the best thing you could ever hear. Now lower your expectations. This programme may include strong language.