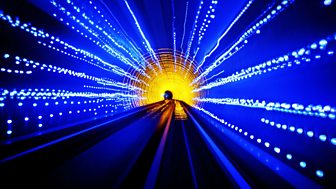 Free Thinking
The ideas shaping our lives today - with leading artists and thinkers in extended interview and debate. Tuesday – Thursday at 10pm on BBC Radio 3.
On radio
Tuesday 22:00
BBC Radio 3
All upcoming (0 new and 1 repeat)
Join Susan Greenfield, Paul Farley, Fiona Rae, Matt Collings on Thursday 11 Sept, 6.30pm

At the Sage Gateshead from Friday 31 October to Sunday 2 November 2014.