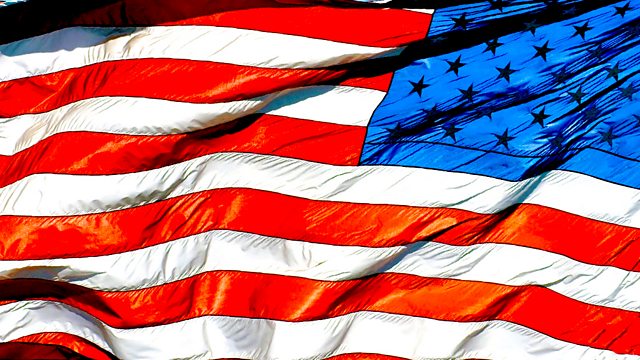 9/11: A Musical History
To mark ten years since the attack on the World Trade Centre, Radio 1's Mike Davies presents a musical history of 9/11 and its aftermath.
He tells the story of the Twin Towers disaster and its legacy using archive news footage, interwoven with brand new interviews, set against a soundtrack of music inspired by 9/11.
The programme features interviews, archive and the sounds of the likes of Moby, My Chemical Romance, Riz MC, Travis, Green Day, Arcade Fire, Wheatus, Everclear and the Beastie Boys.