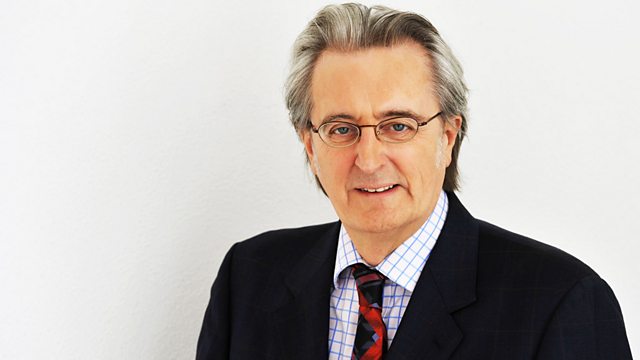 03/09/2011
Listen in pop-out player
There are concerns over how well anti-fraud measures are working at Barclaycard following two cases which listeners have reported to Money Box. In both cases, the criminals successfully impersonated the customers in calls to the bank's staff. They then went on spending sprees putting £10,000 on each card. The fraudulent transactions were only stopped by Barclaycard once the cards had reached their limits. Bob Howard investigates.
From the end of October the Government is abolishing half-price coach concessions for pensioners and disabled people in England. Campaign groups say the cuts will disadvantage older and disabled people. While others argue, during a time of overall cuts, why should this concession still exist? Coach passengers, the transport minister Norman Baker, Mervyn Kohler, Special Advisor, Age UK and Andrew Haldenby, Director, Reform state their views.
A major pensions report warns that one in three employers plan to cut back on pension spending when new rules begin in 2012 to ensure as many workers as possible save for their retirement. The industry survey, by the Association of Consulting Actuaries, already reveals that more employees are choosing not to join their pension scheme because they want to spend the money now. Stuart Southall, chairman of the ACA, speaks to the programme.
Thousands of people with mortgages with Northern Rock and Bradford and Bingley are being telephoned and warned that when interest rates rise, they may struggle to make their payments. Ray Boulger of mortgage broker John Charcol and Alex MacDermott of Citizens Advice debate whether mortgage lenders should be ringing their customers to check they are managing their finances.
Last on