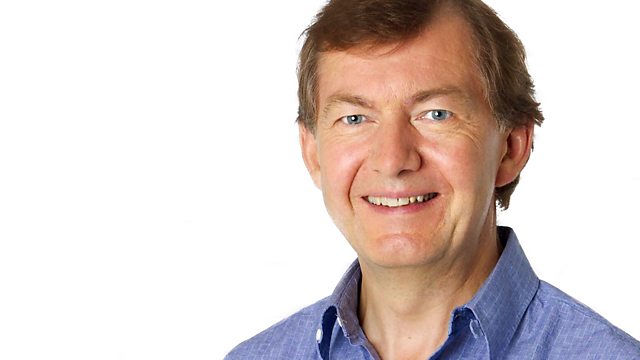 Up All Night
Rhod Sharp with news from around the world.
A passenger plane carrying the major league ice hockey team Lokomotiv Yaroslavl has crashed in Russia, killing 43 people. Rhod speaks to a former National Hockey League player who spent a year at the club and knows many of the dead.
Nearly 1,000 prisoners have escaped from a jail in the Democratic Republic of Congo, after an attack by armed men. It's thought that their aim was to free a militia leader who was on death row.
The programme looks back at coverage from the night of the September 11th attacks and speaks to people now as they reflect on what they saw on that day nearly ten years ago, and how it's changed their lives.
Plus Dr Rhod and Dr Karl find out why biting our nails could be good for us.