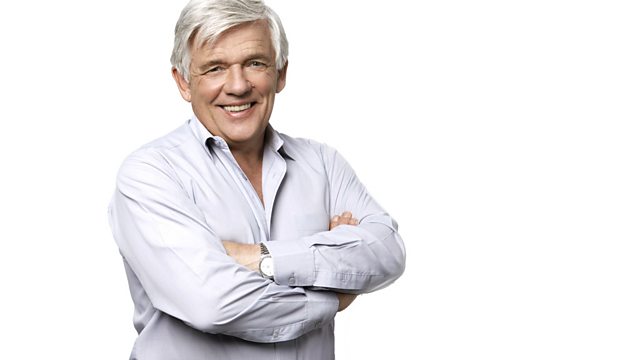 06/09/2011
9/11 special programme from Sarasota, Florida where President Bush heard about the attacks. Including interviews with people who are all connected to that day in different ways.
Peter Allen visits the school where the President was where he found out the United States was under attack. He speaks to the President's chief of staff who told him the news. He hears from the parents and children who were there. And Ann Compton and Sonya Ross, two journalists who accompanied the President to Sarasota describe their reaction.
The owner of the flight school where the hijackers who steered the jets into the World Trade Centre Towers learnt to fly tells Peter how the event changed his life and how he does not feel guilty for his part in it.
The father of navy Seal attached to the SEAL Team 6 unit that killed Osama bin Laden in May and who was killed last year in Afghanistan speaks about his loss and his feelings towards the war.
A survivor who was in the World Trade Centre when the planes hit describes what he remembers.
Last on