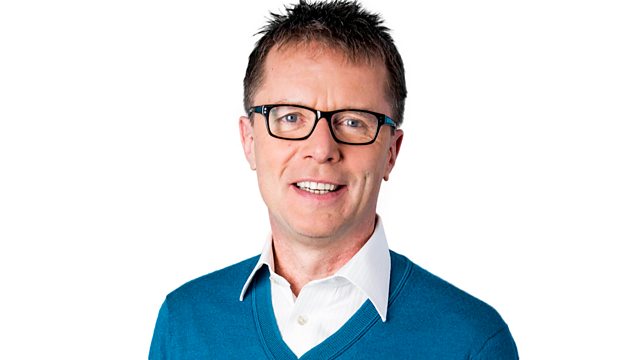 Should police be proud of the uniform?
Nicky Campbell takes calls on a proposal for police to wear uniform to and from work, as a cheap way to make us feel safer.
But the Police Federation says the idea, from centre-right think tank Policy Exchange, would put officers at risk.
Last on