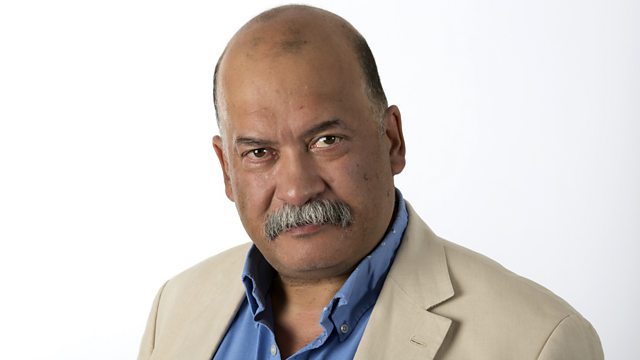 04/09/2011
5 live's chief political correspondent John Pienaar returns for a new series to share his keen political observations, with news and interviews from key political figures in Westminster.
This week's big interview is with Work and Pensions Secretary Iain Duncan Smith, Conservative MP for Chingford and Woodford Green. His other guests include Liberal Democrat MP for Chippenham Duncan Hames, Wigan's Labour MP Lisa Nandy, and Conservative MP for Thanet South Laura Sandys.
John's listener guest of the week is London taxi driver John Kennedy, who offers a cabbie's view on the week's politics.
Plus the programme visits Gunnersbury Park in London, where the annual Mela is expected to draw crowds of up to 100,000 people.
Download the Pienaar's Politics podcast at bbc.co.uk/podcasts/5live.
Last on