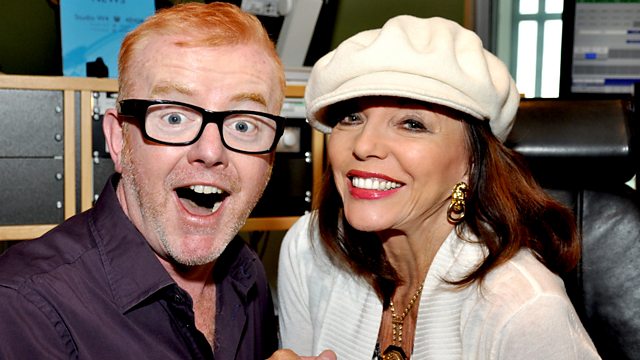 09/09/2011
Actress, author and columnist Joan Collins OBE joins Chris and the team for Breakfast where she will get to choose some of her favourite tunes, judge Head-to-Headlines and be the subject of the Top Tenuous.
From Paddington to Hollywood, Joan Collins has appeared in more than 60 films and dozens of TV series including playing the part of Alexis Carrington in Dynasty. Her novels and memoirs have sold over 50 million copies and have been translated into 30 languages.
"The World According to Joan" is her latest memoir which is released in early October. In the book, Joan talks about manners, men, fashion, family and ageing - subjects close to most women's hearts!
Last on