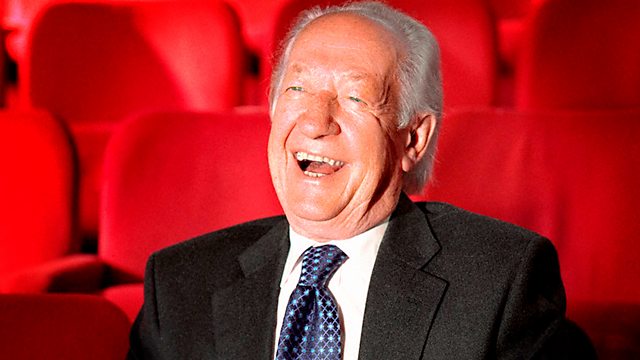 03/09/2011
The Chronicles looks back to the events of this week during the 1960s: Billy Liar opens in Brighton, skeletons are found at Stonehenge, the first final of cricket's Gillette Cup (which county won?), an advert appears for four actors to star in a new TV series in America about a pop group and flying saucers are found in fields in southern England - but where had they come from?
Including this week tracks from The Migil 5, The Overlanders, Jimi Hendrix, Lesley Gore, Russ Sainty, Led Zeppelin, Rod Stewart, two versions of a Beach Boys' song, an album track from Elvis, Al Green's version of a Beatles' song and a lost Motown 45.
If it's the Sixties - it's Brian Matthew!
Last on