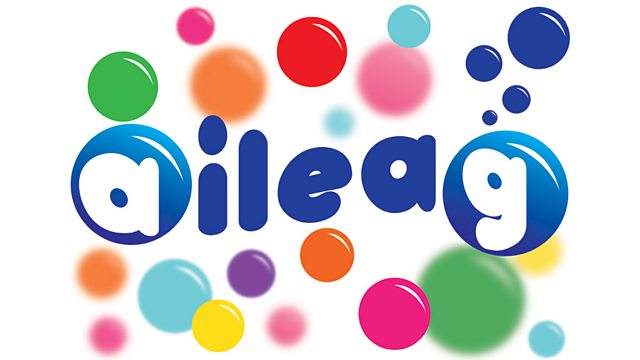 09/09/2011
'S i Jo a bhios còmhla ribh air Aileag an t-seachdain-sa - cluinnidh sibh dealbhan-chluiche bho Bun-sgoil Gheàrrloch.
Bidh beachdan bho sgoilearan Sgoil Ghàidhlig Ghlaschu air an caractar as fheàrr anns na fiolmaichean Harry Potter agus ceòl 's spòrs gu leòr eile. Feuch gum bidh thu ag èisteachd.
Post-d: aileag@bbc.co.uk
Children's fun, features and music with Jo MacMinn.
Last on