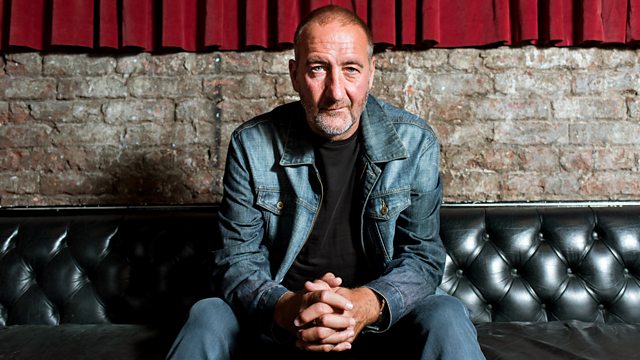 White Denim
Whey hey hey ... deep joy .... it's a huge welcome back to White Denim .... Marc has a grin like a Cheshire cat he's their number one fan ...
Their new album D was released in June 2011 on the Downtown Label. D is the bands fourth album hence it's named after the fourth letter of the alphabet ...
The band were a trio but now they're a quartet augmented with second guitarist Austin Jenkins, who debuted on last year's giveaway set (and de facto third collection) The Last Days of Summer. They spent a year writing and recording new material in their home town, "nine to fiving the band stuff".
Last on
Today's Most Popular Tracks
Most added tracks from this show