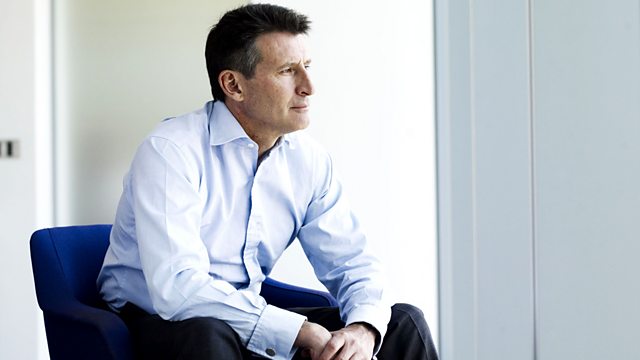 As a young athlete Sebastian Coe was too busy concentrating on running faster to ever listen very closely to family stories. The former Olympic gold medal winner sets out to discover if there is any truth in his grandmother's claims that the family's origins were once quite grand. To his surprise, it turns out granny was right, although perhaps not quite in the way she thought.
Seb's journey into his family history begins in Cheshire, where the family seat of Hyde Hall once stood, with the story of a philanthropic and upstanding ancestor who worked for the benefit of his community. However, the story soon takes an unexpected turn as Seb follows the trail to Jamaica and discovers the dissolute world of 18th-century plantation life. On the island, he uncovers illegitimacy, a philandering sugar planter and slavery.
Seb's family links with Britain's colonial past don't end in Jamaica. Seb discovers that the first of his ancestors to settle on the island had arrived from New York. He travels to the States to investigate an illustrious ancestor who was involved in one of the most dramatic events in the city's history.
Last on
Credits
| Role | Contributor |
| --- | --- |
| Director | Kate Scholefield |
| Series Producer | Colette Flight |
| Participant | Sebastian Coe |