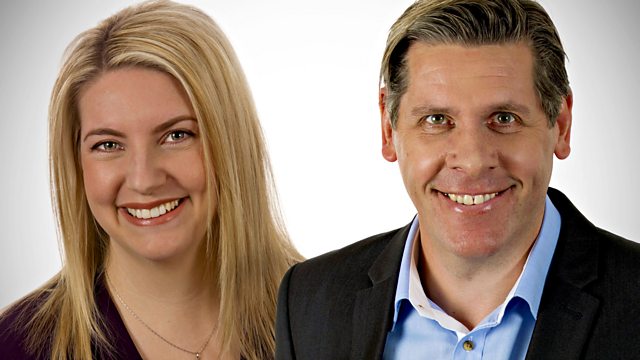 30/08/2011
A new study shows how there is a crisis in social housing with only the most desperate cases being given a place to live. Five Live's Rowan Bridge reports on the problem and speaks to a family who are all sharing a room.
Libya's rebel Government's demand that Colonel Gaddafi's forces surrender by Saturday. Peter Allen talks to foreign Secretary William Hague who comments on the decision and NATO's future role.
Libyan rebels are saying that the man allegedly involved in the killing of the British police woman, Yvonne Fletcher in 1984 has died. Film director, Michael Winner who founded the police Memorial Trust responds to the reports.
A report's found that a former soldier who murdered members of his family wasn't properly treated by mental health services. Chief medical officer of Northumberland, Tyne and Wear NHS Foundation Trust tells Peter what went wrong.
It's the last day of the football transfer season, the Guardian's German football correspondent Raphael Honigstein discusses the signing of Werder Bremen defender Pers Mertesacker to Arsenal.
Last on