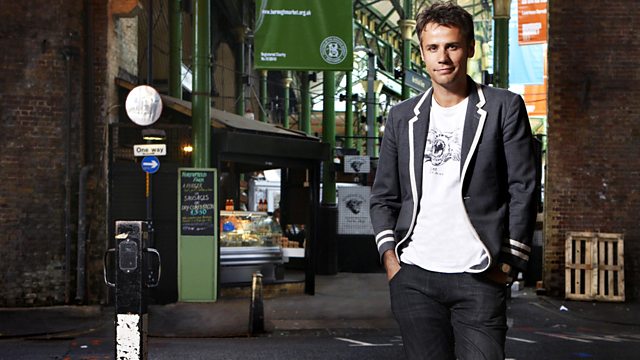 With Chris Ryan and Alice Gold
Former SAS soldier turned author joins Richard in the studio to talk about his new book "killing for the company." Also hear about his time in the army and his thoughts on the current conflict in Afghanistan.
Singer Alice Gold plays live and talks to Richard about her album.
Media commentators Steve Hewlett and Dan Sabbagh debate whether Google is good for television
And Help returns with more of your problems solved!
Last on