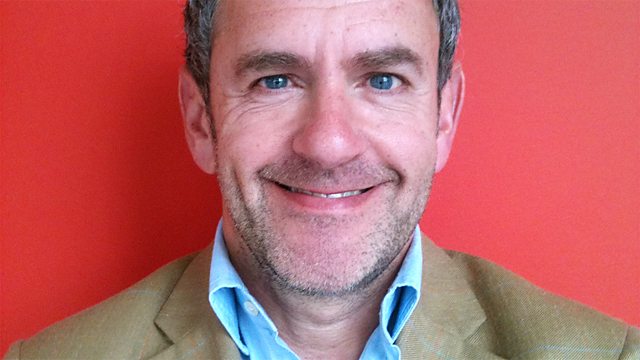 02/09/2011
One of Britain's best loved actresses Sue Johnston will be telling us about her new book 'Things I Couldn't Tell my Mother'
We'll be finding out what events are happening in Scotland this weekend.
This week we're saying cheerio to the 60W light bulb as comes off the production line for the final time. So does the future of light bulbs look bright? We find out with the help of Ben Cronin from Lighting Magazine.
Singer Katy Perry takes her security blanket with her everywhere she goes - we find out why as adults we still feel an emotional pull to our childhood teddy's and blankets?
It can be so frustrating when boarding a plane - people taking forever taking their seats and faffing over luggage in the overhead locker. Dr Jason Steffen has come up with a theory to speed up the whole boarding process - we chat to Dr Stephen and former air stewardess, Moira McGinty.
And comedian Charlie Ross and BBC Entertainment reporter Colin Paterson will be putting a spin on the top 5 news stories that have made the headlines this week.
Last on