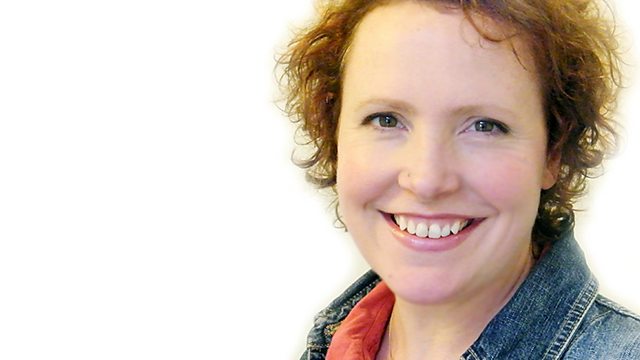 31/08/2011
Joining Pennie Latin on The Kitchen Cafe award-winning chef, food writer and tv presenter Rick Stein talks about his passion for Spain and its food.
Velvet crabs are widely available in Scotland, completely sustainable and taste great but we rarely eat them here - why? Top Chef Michael Smith tells us more and shows what you can do with them.
Blasda, Scotland's first ever local food feast, is getting local food communities across Scotland to team up and fly the flag for local food culture.
Kitchen Café Takeaway - Michelin-starred chef Tom Kitchin makes Sea Bass Tartare With Cucumber & Beetroot. Available to download online as a podcast and printable recipe.
Last on
Kitchen Cafe Takeaway Recipe