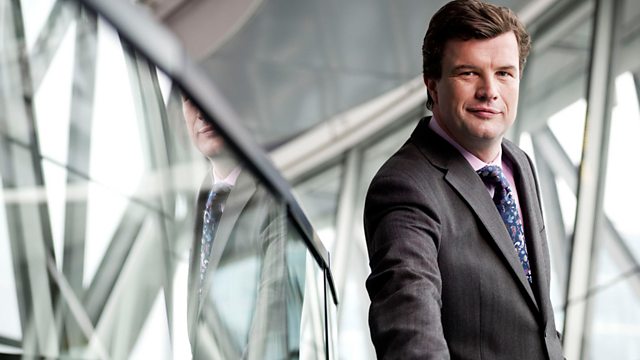 31/08/2011 Mike Figgis, Gerard McChrystal
English film director, composer and writer Mike Figgis, whose career includes films such as Leaving Las Vegas, Internal Affairs and Timecode, brings designers, musicians, comedians, writers, film makers, composers and performers to the Royal Opera House for the Deloitte Ignite contemporary arts festival - "Just Tell The Truth", starting this week. He is interviewed by Petroc Trelawny for this programme.
Also on the programme, saxophonist Gerard McChrystal performs live in the studio and talks to Petroc about his new album release in September, and his performance with the BBC National Orchestra of Wales at the Vale of Glamorgan Festival next week. He is accompanied on the programme by pianist Simon Lane.
Presented by Petroc Trelawny.
Main news headlines are at 5.00 and 6.00
E-mail: in.tune@bbc.co.uk.
Last on