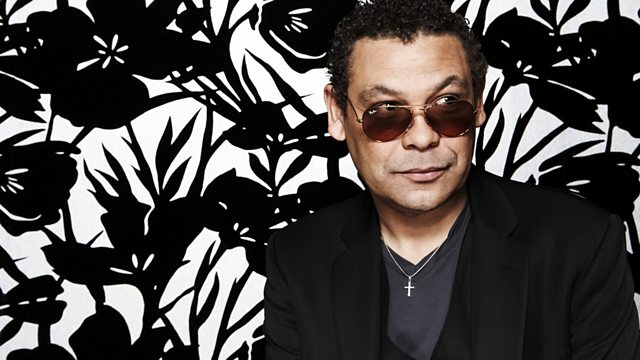 Craig Charles Sits In
Craig Charles, sitting in for Jo Whiley, brings you an evening show featuring some great new music as well as some classic songs that you might not have heard for a while.
Craig is joined in the studio by Stereo MC's Nick Hallam and Rob Birch. He'll also bring you another music Fight Club ... who is going to come out on top tonight?
If you want to put together a mixed tape for Jo Whiley, then go to our website bbc.co.uk/radio2 and send in your song choices.
Last on