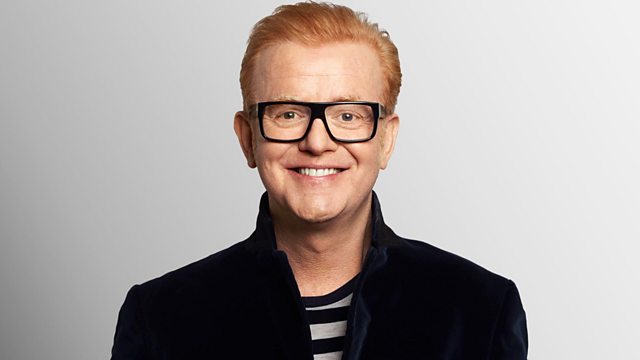 Where Has The Summer Gone?
Today's show was entitled: "It Is Officially Today The Last Day of Summer!" and it was dedicated to anyone who is very quietly ahead of the game in some way."
Harrison Gillespie from Perth is going to march up a hill with his Cub pack today, and he will return tomorrow to mark it out of ten!
Today's Mystery Guest was all round bird boffin Andre Farrar from the RSPB.
Last on