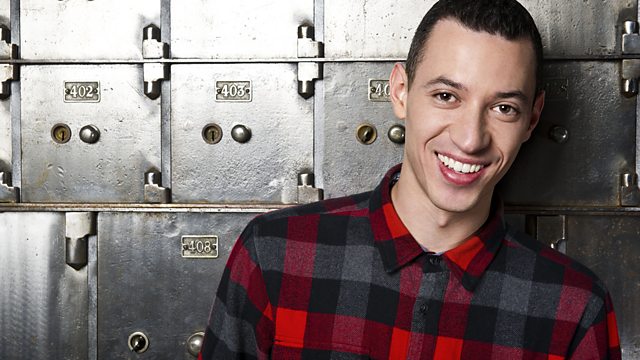 Nick Gets All Competitive!
Nick gets all competitive in today's Telly Addict! This week's chosen episode was Celebrity Big Brother, will his fighting talk live up to the task in hand or will he lose resulting in a severely bruised ego?
Also Shy FX is in the mix with a special carnival flavour and there's another dating dilemma in Nasty Nick vs. Nice Nick. Plus, there's the second part of his chat with Yasmin - they talk carnival, her new album and Devlin.
Last on