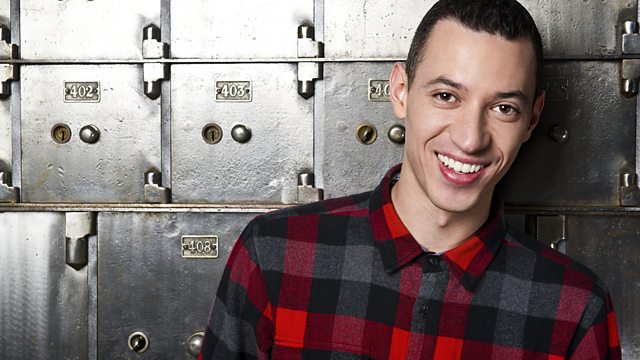 Nick Gives Advice to K-Middy
Jason Derulo is hosting this year's MOBO Awards and Nick wants to know who YOU think should host it?
This week's 'Stars with Scars' features the lovely Kate Middleton AKA K-Middy. The pressure of being a princess is getting to her and she is finding it hard to look good all the time - she just wants to wear a tracksuit, the poor love!
Nick has a chat with Yasmin about her new single and there's 20 minutes of pure bangers from Nick 'n' Mix featuring the likes of RD, Sneakbo & Redlight.
Last on