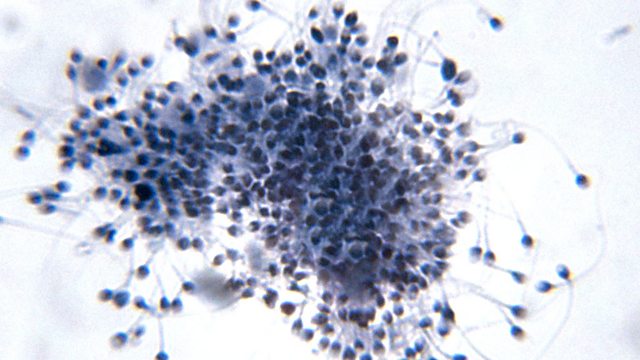 The Sperm Bank Crisis
Listen in pop-out player
British Asian couples who need help in conceiving are finding that their biggest problem is the acute shortage of suitable sperm donors. The Human Fertilisation and Embryology Authority who regulate all IVF and sperm donors in the UK own figures show nationally in the first six months of 2010 just one Asian person registered as a new sperm donor. In this Asian Network Report Special we find that with more and more couples needing sperm donors British Asians are now resorting to 'known' donors- they are using the brother in law or even the father in laws sperm to help them have a child. By doing this it also guarantees that the baby looks like them .Leading Doctors and those that work at fertility clinics say that while all couples have certain requirements British Asians have an obsession with skin colour, wanting the donor to be over 6ft tall, the same religion and even educated .Trying to fulfil this long shopping list is virtually impossible. To get around this issue many couples are going abroad to India and the sub-continent for treatment .We follow the journey of one couple desperate to have a baby;they are using the sperm of a family member in India - only the three of them are in this plan ; will Nisha and her husbands gamble pay off ?
Reporter : Sanjiv Buttoo
Producer : Perminder Khatkar.
Last on