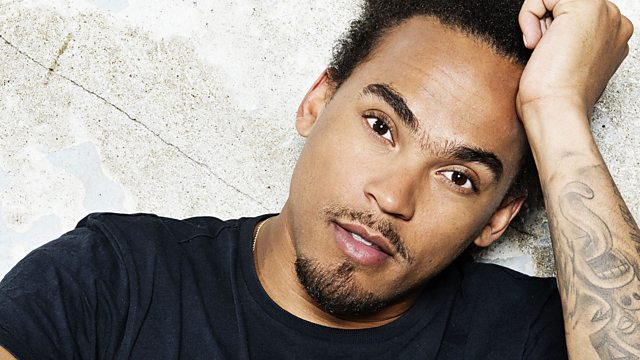 False Start
Dev has a false start to the show as he annouces that it's Monday. It's actually Tuesday.
Calling all celebs. Dev has an open door policy for guests. Guest that bring food that is! Hoisin Duck, prawn cocktail crisps, sausage rolls (hot), kebab, bacon roll. Anything really!
Hi Sheena, it's been a while. Are you still running? Yep. Cool. Nice to speak to you. Bye bye
The theory that opposites attract is proved by Olly in Ipswich - My brother got chatted up in a night club, the woman told him how she worked at an animal shelter and that she's vegetarian. My brother's a butcher!