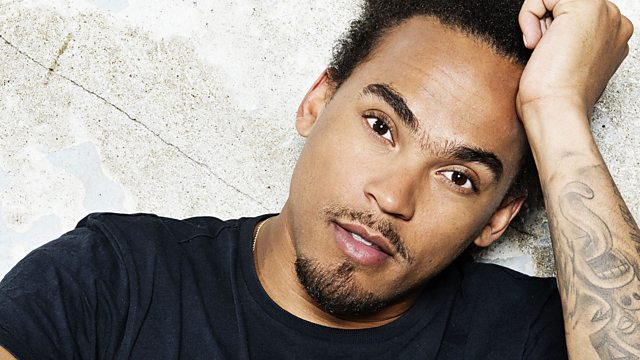 What's In A Name?
If Radio 1 DJ's had TV shows what would they be?
Gilles Peterson's UK Travels
Zane Lowe's Current Affairs
Huw Stephens's Cookery Show
Fearne Cotton Bikini Wrestling.... hmm
Talking of Wrestling. The match is on! Dev will get in the ring and battle against Kowboy! We have 6 weeks to get ready and need your help. Over the next few weeks we need to choose a wrestling name, pick colours & style for the outfit, choose walk on music, learn the rules, learn the moves and get fit!
Let's start with the name:
DEVastator
Dangerous Dev
Docile Dev
Dopey
DEVinitely Maybe
Devstroyer
00Devin
Dev fills in a survey about what men really think and it doesn't match up with what the magazine printed... The question was: What's the best thing your girlfirned have ever done for you? Thanks for your texts *blushes*
Jess in Sailsbury is our Resident DJ this week. She's picked a One Hit Wonder today - BBMak - Back Here. Yep, that was a one off!
Dev - waking you up early every day!