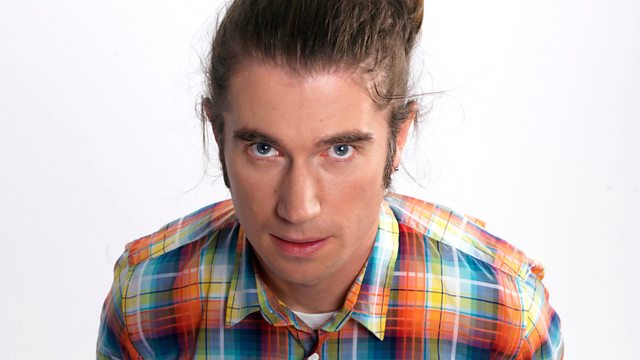 Washed Out in session
After a summer of hectic fun, Rob Da Bank chills you out with a Maida Vale session from Ernest Green, aka Washed Out.
He's an electro producer from Georgia USA and part of the chill wave movement that kicked off a few years ago. Hear him deliver three beautiful electro tracks and chat about his debut album 'Within and Without', written in his bedroom. He also talks about playing live and his hope to work with DJ Shadow.
Plus music from James Blake, Metronomy, TEED, Doomstarks and Chad Valley.