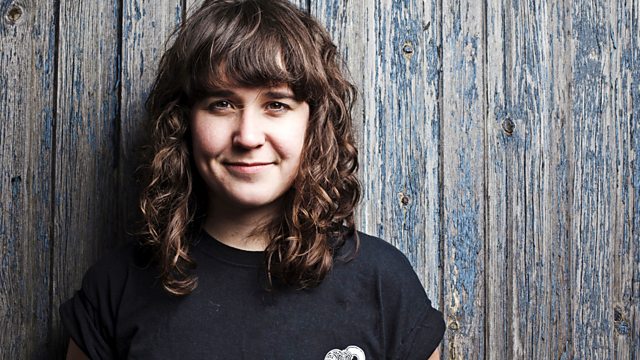 Jen and Ally's Reading and Leeds special
Jen Long and Ally McCrae bring the BBC Introducing flavour from Reading and Leeds festival.
With live music from some of the best emerging artists across the nations, recorded live on the BBC Introducing stages.
All that and tall tales, toilet talk, festival feats, Team Awesome and even live arm-wrestling!!