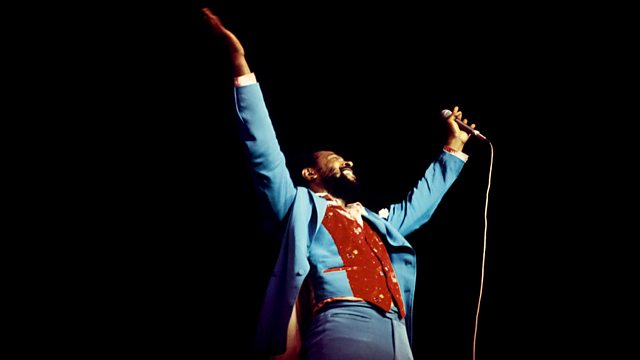 In the week that Marvin Gaye would have turned 75, another chance to hear the excellent series, first broadcast in 2004, in which Smokey Robinson looks back at Marvin's life and career.
Part 1 of 6
Smokey Robinson recalls Marvin Gaye's arrival at Motown in the early 1960s and his refusal to sing pop because he wanted to be the black Sinatra. Marvin's stubbornness would continue throughout his career with positive and negative effects.
Part 2 of 6: It Takes Two
Tonight Smokey Robinson looks at Marvin's relationships with women, both on a personal and a professional level.
Last on